Get Answers Now!
Find insightful advice for your love and relationship questions by talking to a live Oranum psychic. Just Click Here!
Walking Down Life's Path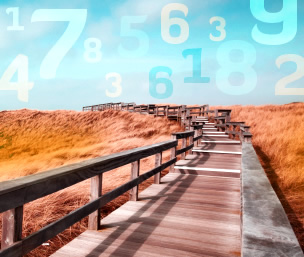 Your Life Path number: Numerology's blueprint for your life's journey
The single most important number in your Numerology chart is your Life Path number. Based on your unique birth date, this number acts as a blueprint for your whole life, and this one number will never change for you. Your Life Path number greatly influences your personality and the opportunities and challenges you will face.