The most important number in Numerology is your Life Path number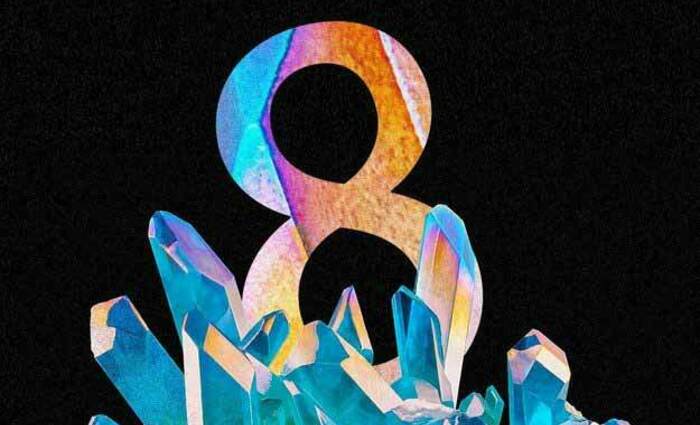 Today's Number: The Meaning of 8
Balance and power
by Hans Decoz
Positive Characteristics: 8s are authoritative, business-minded leaders. They value control and tend to be powerful, but are also balanced, materially detached, successful and realistic. They end up in management positions, are efficient, capable, street-smart and good judges of character.
Negative Characteristics: The dark side of the 8 can be cruel, insensitive, violent, bullish or greedy. At their worst, 8s can become intolerant religious zealots.

Associated in Astrology with: Leo

Associated in Tarot with: Strength
Get to know the number 8 in depth with the complete Numerology of the number 8.

Your Personal Daily Number
Latest Articles
Numerology 101
Let's face it: this is a world of chain stores, fast food joints and a global culture.
more