Age Is More than a Number!
Your Age Digit (not your age, your age digit) affects the things that come into your life this year! See how to figure out your Age Digit and what this energy means for you now: About Age Digits +
Numerology Name Advisor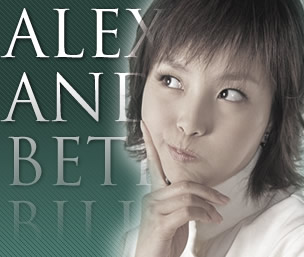 Let Numerology guide you in choosing a name
Words have meaning, and names have power. So, what's in a name? It appears in everything! Whether you're about to name your baby or a new business, the impact a name will have on a person or entity is nowhere better illustrated than in Numerology. Getting married and trying to figure out whether to change your name? Want to know if going through life using your nickname alters the perception others have of you? Get accurate evidence that names can influence your life and the future with a Numerology Name Advisor.
Start your Numerology Name Advisor reading +