See Your Future
Get 12 months of Numerology insight, personalized for you! A 1-Year Numerology Forecast reveals what's coming into your life in the near future, so you'll always be prepared.
Phone Number Analyzer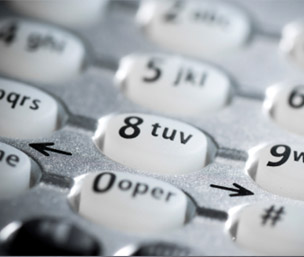 How is your phone number impacting your life?
Find out now by entering 4 digits of your telephone number below -- the last 4 digits are the only part of your phone number that is unique to you and your family.
Have the power of Numerology at your fingertips - download the Decoz World Numerology App now!