Age Is More than a Number!
Your Age Digit (not your age, your age digit) affects the things that come into your life this year! See how to figure out your Age Digit and what this energy means for you now: About Age Digits +
Lost Object Finder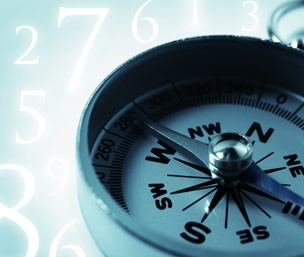 Use the power of your subconscious to discover the location of a missing item. Concentrate on the lost object, then enter a nine-digit number in the box below.
This nine-digit number must not contain more than three zeros, or contain all of the same digits.
Have the power of Numerology at your fingertips - download the Decoz World Numerology App now!