What's Your Karmic Debt?
Certain numbers tell you exactly which lessons you need to learn in this lifetime ... find out which numbers they are and what their message holds here: The Karmic Debt Numbers +
Address Analyzer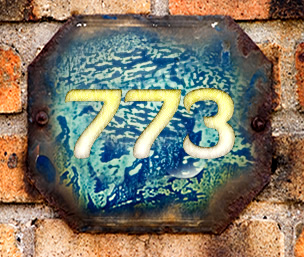 How does your address impact your life?
Enter your house number, street, and, if applicable, apartment number. Use only letters and numbers. Do not include any punctuation (123 Any Street).
Have the power of Numerology at your fingertips - download the Decoz World Numerology App now!