What's in a Name?
Each letter of your name influences your energies and outcomes differently ... learn the meaning of every letter in your name now! The Meaning of Every Letter +
Join the Pattern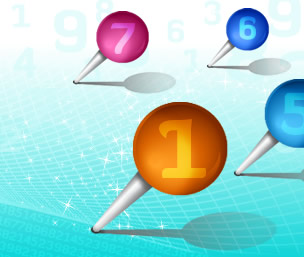 Don't just follow the pattern ... become a part of it!
Sign up as a member of Numerology.com and you 'll start seeing where you fall in the grand scheme of the universe's patterns. Plus you'll get access to your personalized Number of the Day, the latest Numerology blogs and articles, a heads up regarding significant upcoming dates and so much more!
Sign up for your free membership now! +