Welcome,
Become a part of the pattern! Learn your personal Sun Number when you join today +.
The Numerology Meaning of the Number 3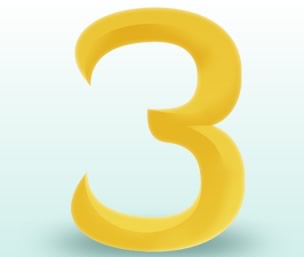 The creative child
by Hans Decoz
Positive Characteristics: 3s are imaginative, expressive communicators and artists. They are tolerant, joyful, optimistic, inspiring, talented, jovial, youthful, dynamic ... the list goes on and on!
Negative Characteristics: For as inspirational as 3s are, there is a price: they are often vain, extravagant and prone to complaining. Intolerance, hypocrisy, impatience and superficiality are par for the course when it comes to 3s.

Associated in Astrology with: Venus

Associated in Tarot with: The Empress
Get to know the number 3 in depth with the complete Numerology of the number 3.