The most important number in Numerology is your Life Path number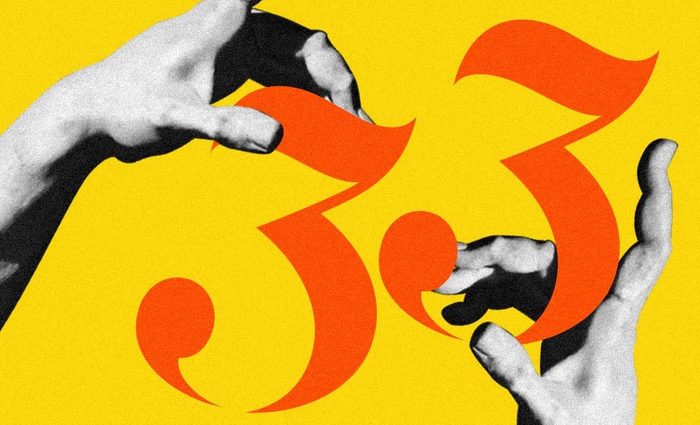 Today's Number: The Meaning of 33
The Master Teacher
by Hans Decoz
Positive Characteristics: The 33 is a humanitarian. It is understanding and knowledgeable, a mover and a shaker.
Negative Characteristics: As a Master number, when the positive potential of this number is not used properly, one tends to become preachy and care less about others, putting too much focus on one's personal agenda.

Your Personal Daily Number
Latest Articles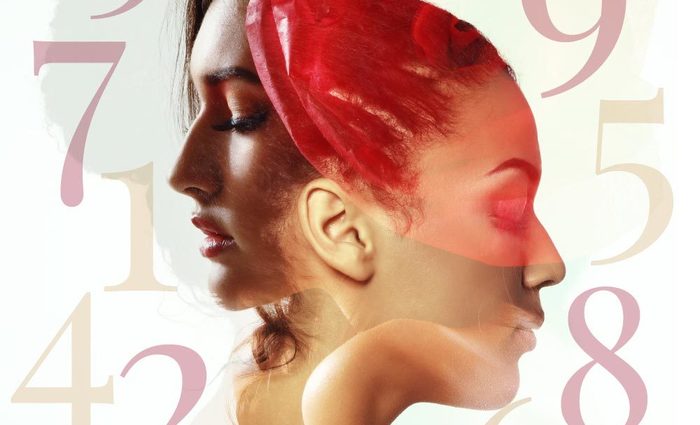 June 2019 Numerology Predictions
Summer makes its official grand entrance this month, inviting each and every one of us to brighten up our lives.
more