What's Your Karmic Debt?
Certain numbers tell you exactly which lessons you need to learn in this lifetime ... find out which numbers they are and what their message holds here: The Karmic Debt Numbers +
The Name of the Game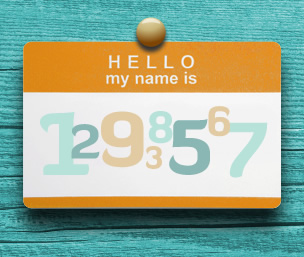 Your personal title:
Numerology can't live without it
The name you were given at birth is incredibly important in Numerology. Your entire Numerology chart is based on two things: your birth date and your birth name, with great emphasis on the letters that appear in your name -- and changing your name can completely change your Numerology!