See Your Future
Get 12 months of Numerology insight, personalized for you! A 1-Year Numerology Forecast reveals what's coming into your life in the near future, so you'll always be prepared.
The Name of the Game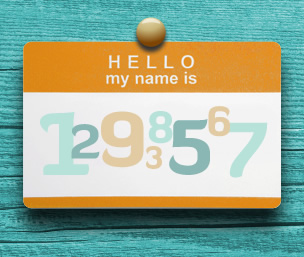 Your personal title:
Numerology can't live without it
The name you were given at birth is incredibly important in Numerology. Your entire Numerology chart is based on two things: your birth date and your birth name, with great emphasis on the letters that appear in your name -- and changing your name can completely change your Numerology!