See Your Future
Get 12 months of Numerology insight, personalized for you! A 1-Year Numerology Forecast reveals what's coming into your life in the near future, so you'll always be prepared.
Bringing Your Passions to Light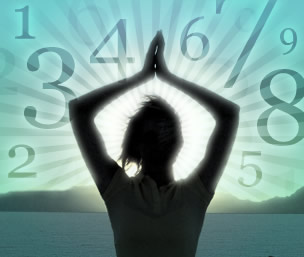 Your name Numerology reveals your
strongest abilities
Much of your personal Numerology chart is derived from the name you were given at birth, including your unique Hidden Passion number. Using your name Numerology, your Hidden Passion number reveals specific strengths or talents you possess, pointing you toward an area of expertise in life.