What's in a Name?
Each letter of your name influences your energies and outcomes differently ... learn the meaning of every letter in your name now! The Meaning of Every Letter +
Getting to the Core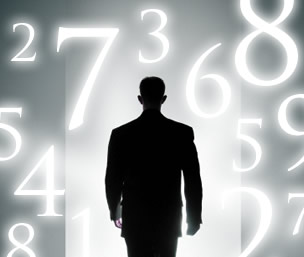 A look at Numerology's most impactful numbers
In the science of Numerology, all numbers are significant, and your personal Numerology chart is full of them! Still, there are four numbers within Numerology that especially make up the Numerology of you, having a deep impact on who you are today -- these are the Core numbers of Numerology, including your Life Path number, Expression number, Heart's Desire number and your Birth Day number.