Welcome,
Become a part of the pattern! Learn your personal Sun Number when you join today +.
Your Birth Day Number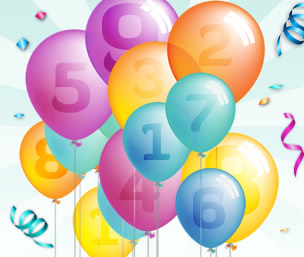 Your date of birth reveals your assets
Your Birth Day number is one of your core numbers -- the five most influential numbers in all of your personal Numerology. Look up your birth date below to see what your number says about you.
Have the power of Numerology at your fingertips - download the Decoz World Numerology App now!