What's in a Name?
Each letter of your name influences your energies and outcomes differently ... learn the meaning of every letter in your name now! The Meaning of Every Letter +
Talents Numerology Profile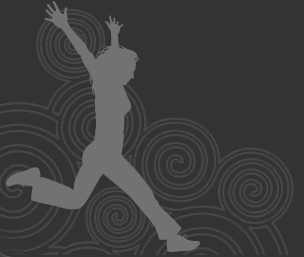 Find out if you're using all your talents in your career with Numerology!
The Talents Numerology Profile is like having a personal life coach! It's a handy visual aid that illustrates your specific strengths and unique abilities to shine a light on your career path, your romantic journey and more. By examining the numbers in your name and birth date, your true nature will be revealed. This seven-chapter profile gives you important insight into your specific calling in life. Use the power of Numerology in your quest for personal fulfillment.
Start your Talents Numerology Profile +