See Your Future
Get 12 months of Numerology insight, personalized for you! A 1-Year Numerology Forecast reveals what's coming into your life in the near future, so you'll always be prepared.
Lucky Numbers Advisor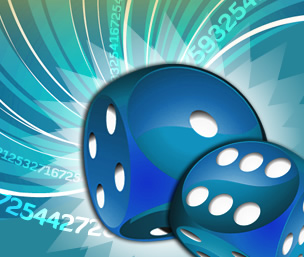 Unleash the power of your daily and monthly lucky numbers
Get ready to harness the power of the Lucky Numbers Advisor! This essential report calculates your daily and monthly lucky numbers for the next year. Presented in a convenient calendar format, this report even reveals your personal lifelong lucky numbers. Don't leave it all to chance: consider Numerology master, Hans Decoz, your personal Lucky Numbers Advisor.
Start your Lucky Numbers Advisor reading +