Age Is More than a Number!
Your Age Digit (not your age, your age digit) affects the things that come into your life this year! See how to figure out your Age Digit and what this energy means for you now: About Age Digits +
1-Year Numerology Forecast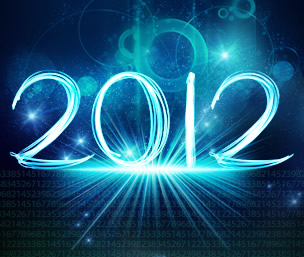 Tap into the predictive power of Numerology
What does the future hold? Wouldn't it be nice to know? The 1-Year Numerology Forecast takes advantage of the favorable influences that lie ahead for the next 12 months. You'll also be tipped off to take action against the negative forces that could have an impact on the next year. This detailed and practical Numerology report includes your long-term cycles, yearly cycles and monthly cycles as well as 12 months of personalized daily forecasts. Get ready to integrate the predictive power of Numerology into your life and the year ahead!
Start your 1-Year Numerology Forecast +