March On!
March is a powerful 1 Universal Month this year! Learn what this means for you and your life with your free March Numerology Predictions.
Numerology Compatibility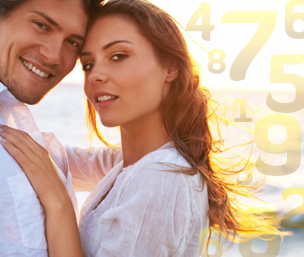 Do you two add up to lasting love? Find out if a relationship can lead to something more with the help of Numerology. Get a free Numerology compatibility reading to see if you've found your soul mate!