What's in a Name?
Each letter of your name influences your energies and outcomes differently ... learn the meaning of every letter in your name now! The Meaning of Every Letter +
Phone Number Analyzer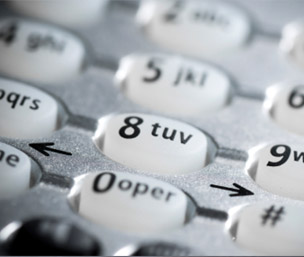 How is your phone number impacting your life?
Find out now by entering 4 digits of your telephone number below -- the last 4 digits are the only part of your phone number that is unique to you and your family.
From numerologist Hans Decoz