Age Is More than a Number!
Your Age Digit (not your age, your age digit) affects the things that come into your life this year! See how to figure out your Age Digit and what this energy means for you now: About Age Digits +
Phone Number Analyzer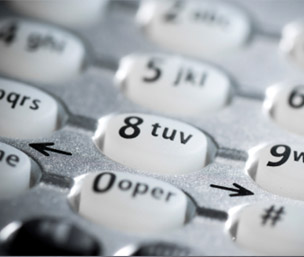 How is your phone number impacting your life?
Find out now by entering 4 digits of your telephone number below -- the last 4 digits are the only part of your phone number that is unique to you and your family.
From numerologist Hans Decoz