March On!
March is a powerful 1 Universal Month this year! Learn what this means for you and your life with your free March Numerology Predictions.
Phone Number Analyzer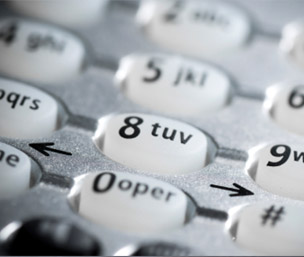 How is your phone number impacting your life?
Find out now by entering 4 digits of your telephone number below -- the last 4 digits are the only part of your phone number that is unique to you and your family.