What's Your Karmic Debt?
Certain numbers tell you exactly which lessons you need to learn in this lifetime ... find out which numbers they are and what their message holds here: The Karmic Debt Numbers +
Phone Number Analyzer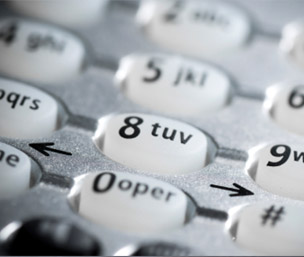 How is your phone number impacting your life?
Find out now by entering 4 digits of your telephone number below -- the last 4 digits are the only part of your phone number that is unique to you and your family.