March On!
March is a powerful 1 Universal Month this year! Learn what this means for you and your life with your free March Numerology Predictions.
Lucky Numbers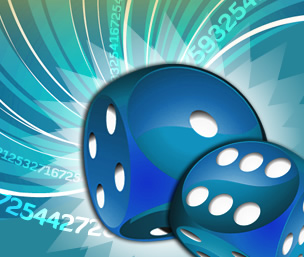 Find Your Lucky Numbers for Today
Look up which numbers will be most prosperous for you today! Just enter your information below -- if you have a middle name, be sure to enter it. If you do not have a middle name, simply leave that field blank.