What's in a Name?
Each letter of your name influences your energies and outcomes differently ... learn the meaning of every letter in your name now! The Meaning of Every Letter +
Lucky Numbers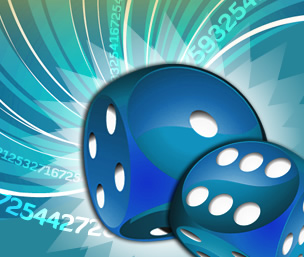 Find Your Lucky Numbers for Today
Look up which numbers will be most prosperous for you today! Just enter your information below -- if you have a middle name, be sure to enter it. If you do not have a middle name, simply leave that field blank.