What's Your Karmic Debt?
Certain numbers tell you exactly which lessons you need to learn in this lifetime ... find out which numbers they are and what their message holds here: The Karmic Debt Numbers +
Lucky Numbers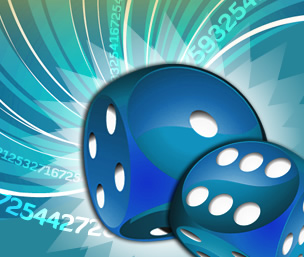 Find Your Lucky Numbers for Today
Look up which numbers will be most prosperous for you today! Just enter your information below -- if you have a middle name, be sure to enter it. If you do not have a middle name, simply leave that field blank.
From numerologist Hans Decoz