Get Answers Now!
Find insightful advice for your love and relationshiop questions by talking to a live Oranum psychic. Just Click Here!
Address Analyzer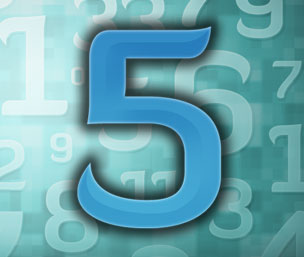 Your address adds to 5
This address reflects the unconventional intelligent mind. Adventure and change are main ingredients. Inspires independence, freedom, individualism and creativity. A lack of direction and a tendency for chaos can limit financial growth. However, the rewards are a unique perspective and freedom of thought. Single adults at an address that adds to 5 tend to have an easier time to find company but a hard time making it last. Lacks responsibility and reliability. Not a good house for conventional dogmatic people and should also be avoided by those with alcohol or drug problems.

Strengthen the positive influence of this address with: Lots of color. Mix and match odd furniture. Unconventional is the key word. Open space, open windows. A bit of disarray and clutter is fine.
Analyze another address:
From numerologist Hans Decoz