See Your Future
Get 12 months of Numerology insight, personalized for you! A 1-Year Numerology Forecast reveals what's coming into your life in the near future, so you'll always be prepared.
Address Analyzer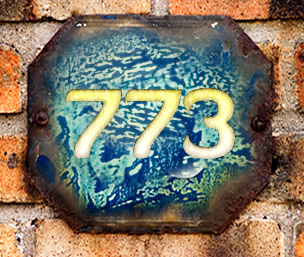 How does your address impact your life?
Enter your house number, street, and, if applicable, apartment number. Use only letters and numbers. Do not include any punctuation (123 Any Street).
From numerologist Hans Decoz