March On!
March is a powerful 1 Universal Month this year! Learn what this means for you and your life with your free March Numerology Predictions.
Address Analyzer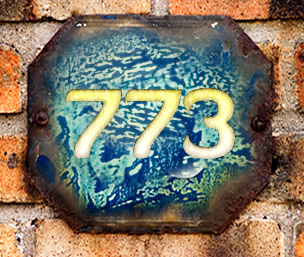 How does your address impact your life?
Enter your house number, street, and, if applicable, apartment number. Use only letters and numbers. Do not include any punctuation (123 Any Street).