Find Even More Insight!
From love and money to friendships, children and more ... problems happen! But you can get perspective on your situation today when you chat with a live video psychic
!
The Numerology Meaning of the Number 1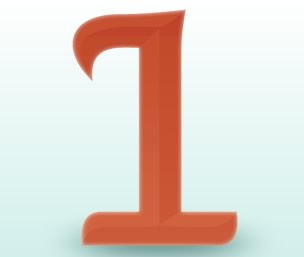 The primal force
Positive Characteristics: Individualistic and independent, showing leadership and drive. The 1 is masculine, focused, an originator and self-starter; it is also progressive, strong-willed, courageous, self-reliant and rebellious (in a constructive way).
Negative Characteristics: 1s can be stubborn, selfish, weak and undisciplined, or a pariah.

Associated in Astrology with: Mercury

Associated in Tarot with: The Magician
Get to know the number 1 in depth with the complete Numerology of the number 1.