Age Is More than a Number!
Your Age Digit (not your age, your age digit) affects the things that come into your life this year! See how to figure out your Age Digit and what this energy means for you now: About Age Digits +
Numerology Everywhere
You Look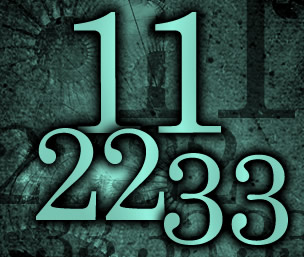 What it means when numbers recur and repeat
Ever notice that a certain number or sequence of numbers seems to pop up everywhere you look? When numbers recur and repeat in life, it's Numerology's little way of alerting you to information you may be missing, an action you're not taking or a problem you may not be aware of. It's a cosmic heads up, forcing you to pay attention to the real issue at hand.