See Your Future
Get 12 months of Numerology insight, personalized for you! A 1-Year Numerology Forecast reveals what's coming into your life in the near future, so you'll always be prepared.
Long-Term Cycles of Your Life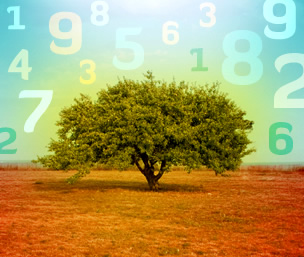 Numerology's Period and Pinnacle cycles
As you learn, grow and change throughout life, your Period cycles and Pinnacle cycles are with you. These long-term cycles of Numerology are unique to you, based on your personal birth date, and each span many years of your life. Your Period cycle numbers and Pinnacle cycle numbers work together to influence the type of lifestyle, challenges and opportunities you'll experience during each phase of your life.