Find Out the Truth!
Whatever you want to know, you can get the answers you need today by talking to a live psychic. Call 800-314-7485 or click here to connect to a live psychic and get your first 10 minutes for just $1.99!
Long-Term Cycles of Your Life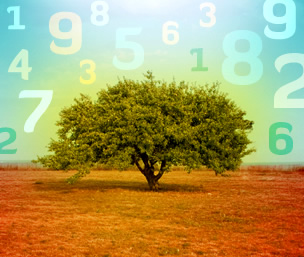 Numerology's Period and Pinnacle cycles
As you learn, grow and change throughout life, your Period cycles and Pinnacle cycles are with you. These long-term cycles of Numerology are unique to you, based on your personal birth date, and each span many years of your life. Your Period cycle numbers and Pinnacle cycle numbers work together to influence the type of lifestyle, challenges and opportunities you'll experience during each phase of your life.