Find Even More Insight!
From love and money to friendships, children and more ... problems happen! But you can get perspective on your situation today when you chat with a live video psychic
!
The Name of the Game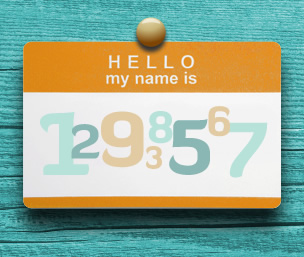 Your personal title:
Numerology can't live without it
The name you were given at birth is incredibly important in Numerology. Your entire Numerology chart is based on two things: your birth date and your birth name, with great emphasis on the letters that appear in your name -- and changing your name can completely change your Numerology!