Find Even More Insight!
From love and money to friendships, children and more ... problems happen! But you can get perspective on your situation today when you chat with a live video psychic
!
Bringing Your Passions to Light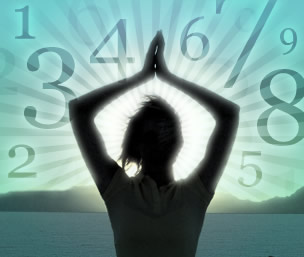 Your name Numerology reveals your
strongest abilities
Much of your personal Numerology chart is derived from the name you were given at birth, including your unique Hidden Passion number. Using your name Numerology, your Hidden Passion number reveals specific strengths or talents you possess, pointing you toward an area of expertise in life.