Age Is More than a Number!
Your Age Digit (not your age, your age digit) affects the things that come into your life this year! See how to figure out your Age Digit and what this energy means for you now: About Age Digits +
Getting to the Core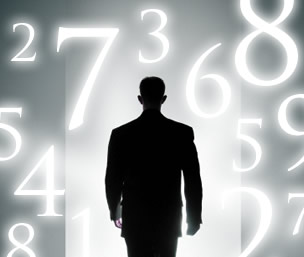 A look at Numerology's most impactful numbers
In the science of Numerology, all numbers are significant, and your personal Numerology chart is full of them! Still, there are four numbers within Numerology that especially make up the Numerology of you, having a deep impact on who you are today -- these are the Core numbers of Numerology, including your Life Path number, Expression number, Heart's Desire number and your Birth Day number.