March On!
March is a powerful 1 Universal Month this year! Learn what this means for you and your life with your free March Numerology Predictions.
Your Birth Day Number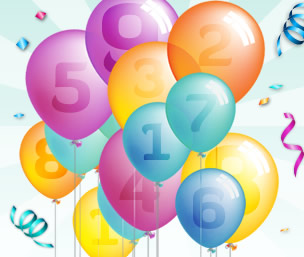 Your date of birth reveals your assets
Your Birth Day number is one of your core numbers -- the five most influential numbers in all of your personal Numerology. Look up your birth date below to see what your number says about you.