What's in a Name?
Each letter of your name influences your energies and outcomes differently ... learn the meaning of every letter in your name now! The Meaning of Every Letter +
Your Birth Day Number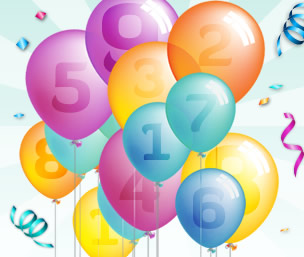 Your date of birth reveals your assets
Your Birth Day number is one of your core numbers -- the five most influential numbers in all of your personal Numerology. Look up your birth date below to see what your number says about you.